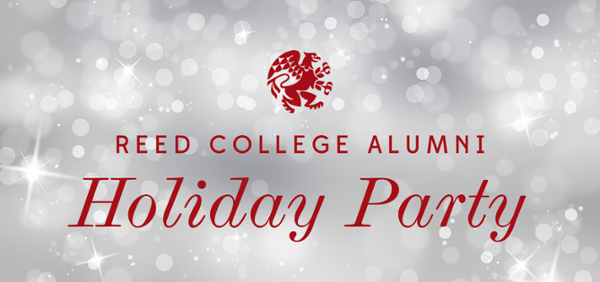 Thank you to all who attended the 2016 Alumni Holiday Party!
Photos are now available to view online:
Save the date for the Alumni Holiday Party 2017!
Celebrate the season at the Alumni Holiday Party on Saturday, December 9 with a hosted cocktail hour, holiday buffet dinner, bagpiper, boar's head procession, dessert, and dancing to the Sportin' Lifers quartet, featuring Erin Wallace '96 and Whit Draper '87. Registration will be available in early October.
Boar's Head Procession
Enjoy a video of the Boar's Head Procession from 2006.