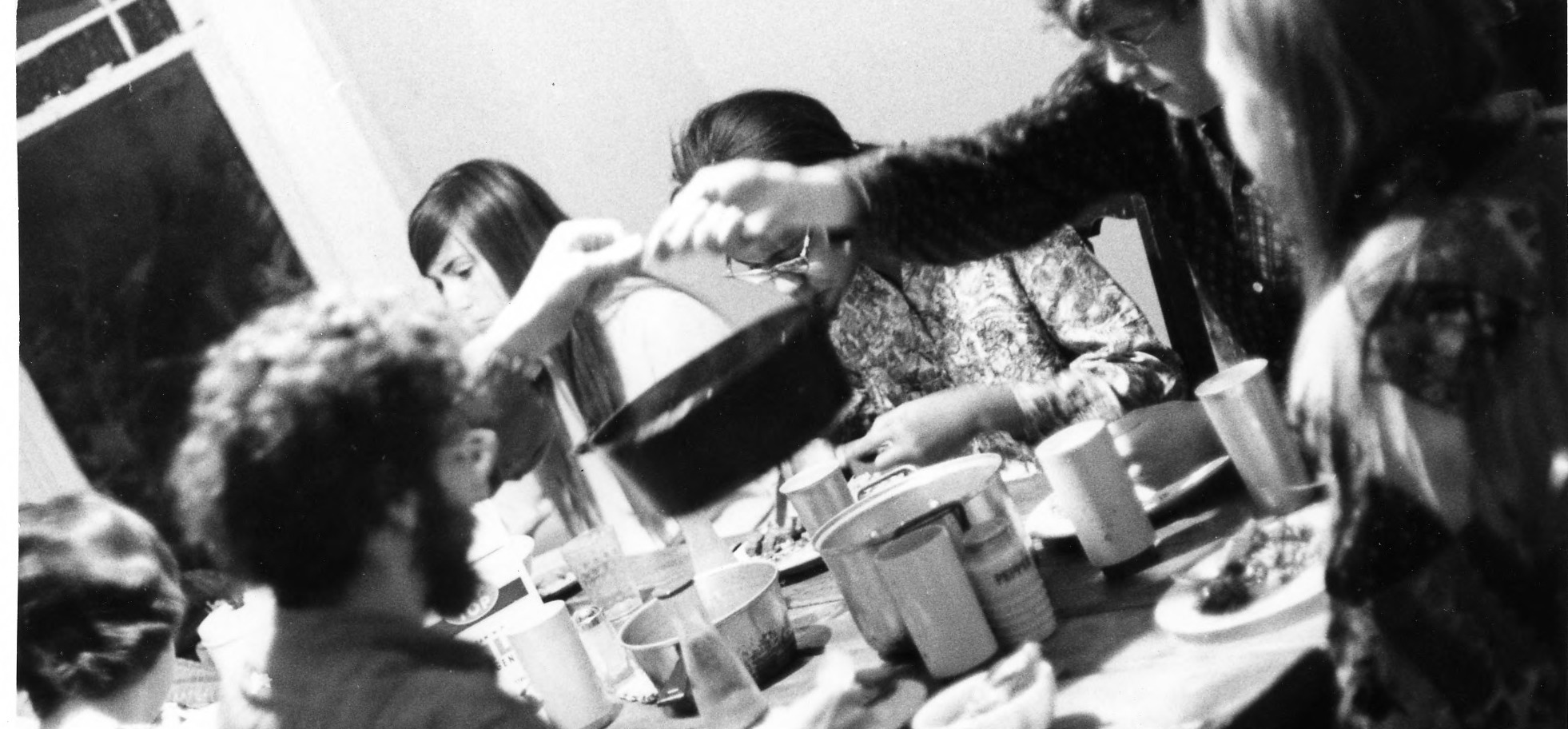 Reedie Cookbook
Reedies bring the same passion to the kitchen as they do to their studies. In part to honor that, and in part to give folks a creative and tasty outlet while isolating during COVID-19, we're creating a cookbook of Reedie recipes!  
Ordering your cookbook
As of January 26, there are 44 cookbooks remaining. Order yours while they're hot!
We estimate cookbooks to be ready to ship within two weeks of placing an order.

ORDER YOUR COOKBOOK HERE
Many thanks to our alumni volunteers for helping with this project. We're thankful for all you do!