For New Alumni
Welcome, new graduates (or new-graduates-to-be)! This page is intended to give you all the information you need about life after Reed as you enter the alumni community.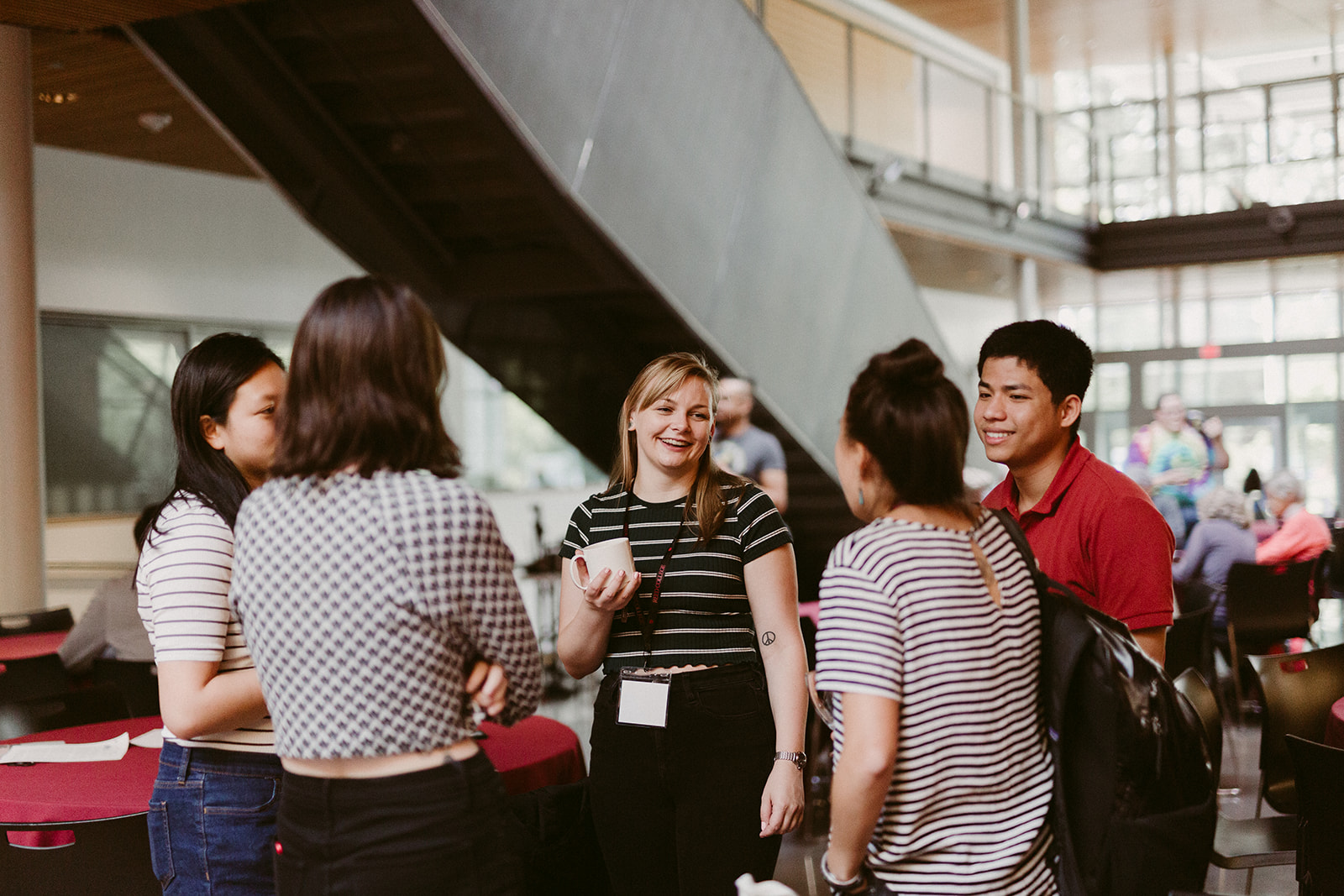 You are about to become a Reed alumnus/a, but what on Earth does that mean? Learn what privledges you get, how to network with other alumni, and who will be emailing you and why.
Are you ready to become an alumnus/a? Look at our handy checklist and make sure you've covered everything.
Learn about alumni events planned especially for new grads.
Reed alumni call every new graduate each summer to ask how they can help. Learn more.