Westwind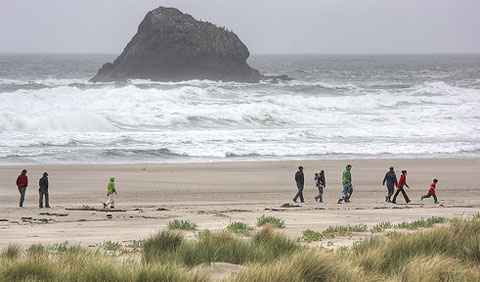 Photo by William Aegerter '85


2022 update
From the early 60s through the early 90s, students at Reed spent a weekend in the fall enjoying surf, sand, a talent show, green eggs and ham, and the unique setting that is Westwind on the Oregon coast. Reed alumni revived the tradition in 2002 with a family-friendly approach.
Save the date for this year's Westwind Weekend: October 14–16, 2022.
Registration is open! Sign up today.
The 2012 weekend was graced with gorgeous weather; check out photos by Ben Salzberg '94.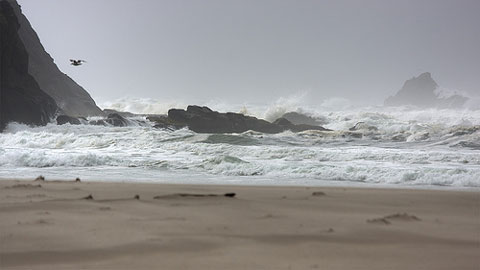 Photo by William Aegerter '85