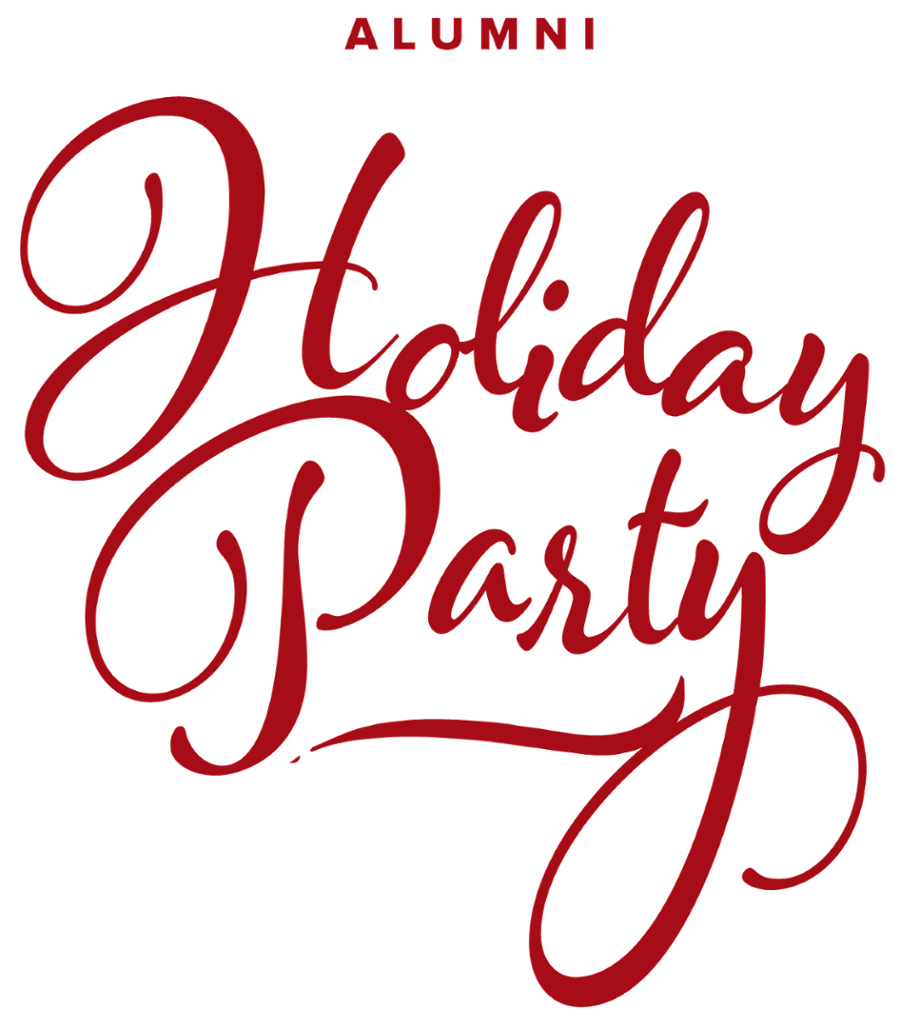 Saturday, December 14, 2019
Kaul Auditorium
Please make your reservation no later than November 24 for the best pricing. Tickets will sell out!
Party Details
6 p.m. Hosted cocktail hour
7 p.m. Holiday dinner buffet, no-host bar
8 p.m. Boar's Head Procession, dessert, raffle drawing
8:30–10 p.m. Dancing and photo booth with Nina Johnson '99
Tickets
Come to witness the spectacle of Reed's timeless Boar's Head Procession and to celebrate the warmth and joy of the season!
Regular registration (through November 24)
Alumni and friends: $50 per person
Young alumni (2010–19 alumni and their guests): $25 per person
Late registration (November 25–December 8)
Alumni and friends: $60 per person
Young alumni (2010–19 alumni and their guests): $30
Ticket cost covers everything from food and drink to live music and a professional prom-style photo booth. Evening wear or festive dress is encouraged.
---
Dinner Menu

Butter lettuce, baby kale, roasted yams, roasted parsnips, toasted pumpkin seeds, fried sage, Rogue Echo Mountain blue cheese (on the side), roasted carrot vinaigrette (V)
Roasted Carmen Ranch Ribeye - carved
Quinoa & Vegetable Stuffed Delicata Squash (V, GF)

Mashed potatoes (GF)
Roasted rainbow carrots, Brussels sprouts, fennel, red onion, butternut squash (V, GF)
Grand Central rosemary rolls with butter & vegan Earth Balance

Sauces:
Horseradish cream - mild & spicy (GF)
Beef au jus (GF)
Beef gravy
Mushroom gravy - (V, GF)

Dessert:  surprise! 
---
Bringing a group of friends? Let us know if you'd like to host a table! Contact alumni@reed.edu or 503-777-7589.
If you have questions or accommodation requests, please email alumni@reed.edu.